Bedford Players Fundraising
Bedford Players is once again helping us boost our fundraising efforts.
We have tickets for their spring production Steel Magnolias for June l-June 3rd on sale now.
The play is set in Truvy's beauty salon in Chinquapin, Louisiana. It is focused on a group of
southern women in a small town and is alternately hilarious and touching.
Ticket prices for June 1-3rd
Thursday – $12.00 seniors (60 Plus)/$12.00 students and $15.00 regular
Friday and Saturday – $14.00 seniors (60 Plus)/$14.00 students and $17.00 regular
To purchase tickets for June 1-3rd, please contact Bev Johnson at 902-489-6630 or email
bevjbear@hotmail.com.
By purchasing tickets you are supporting both Bedford Players and Bosom Buddies of NS.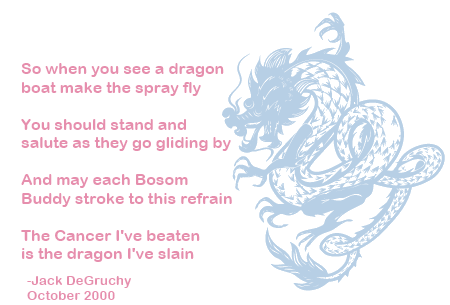 ---
Upcoming Events
There are no upcoming events to display at this time.
---