PADDLING TOGETHER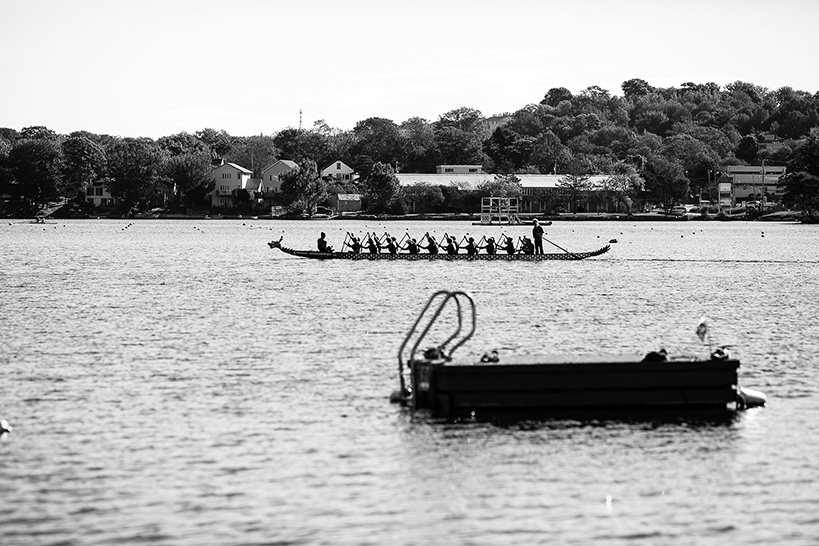 Bosom Buddies is a support minded group that offers paddling opportunities to all breast cancer survivors. After a diagnosis of breast cancer "you're in".
No particular level of fitness or paddling experience is required.
New members can start off learning the basics in the recreational boat on Monday, and Wednesday evenings and Saturday mornings.
For those choosing to paddle at a more challenging pace, and are interested in training to race, the competitive boat practices Monday and Wednesday evenings and Saturday mornings.
Enjoy great exercise in the fresh air, fun and camaraderie.
Paddles and life jackets are available to borrow.
For more information please contact contact@bosombuddies.ca. Please indicate in your message whether you live in the Halifax/Dartmouth area, South Shore or Annapolis Valley. We have boats on Lake Banook, Dartmouth and a boat on Mader's Cove on the South Shore.